We pride ourselves on providing YOU with healthy options that not only NOURISH your body but TASTE GREAT too! We offer Gluten-Free and Vegan Options to suit all dietary/lifestyle needs.
We also have an IMMUNE BOOSTING, GUT LOVING Salad Option that is jam-packed with farm-fresh herbs as well as a locally sourced Sauerkraut.
How to Place An Order?
To place an order for PICK UP or DELIVERY, simply call us on 0434 233 865 or you'd rather ORDER and PAY ONLINE, you can download our Free FarmRak App. (get the Apple Store version here and the Google Play version here)
Where is FarmRak?
Our Fish & Chips Shop is located at 7 Goshawk Blvd, Buderim, QLD 4556.
You can pick up your takeaway order from our store, or even call us from your parked car and we will bring your order out to you. Delivery options also available.
We are open everyday from 11am-7:30pm. 
"Healthy Food has never been so easy or delicious!"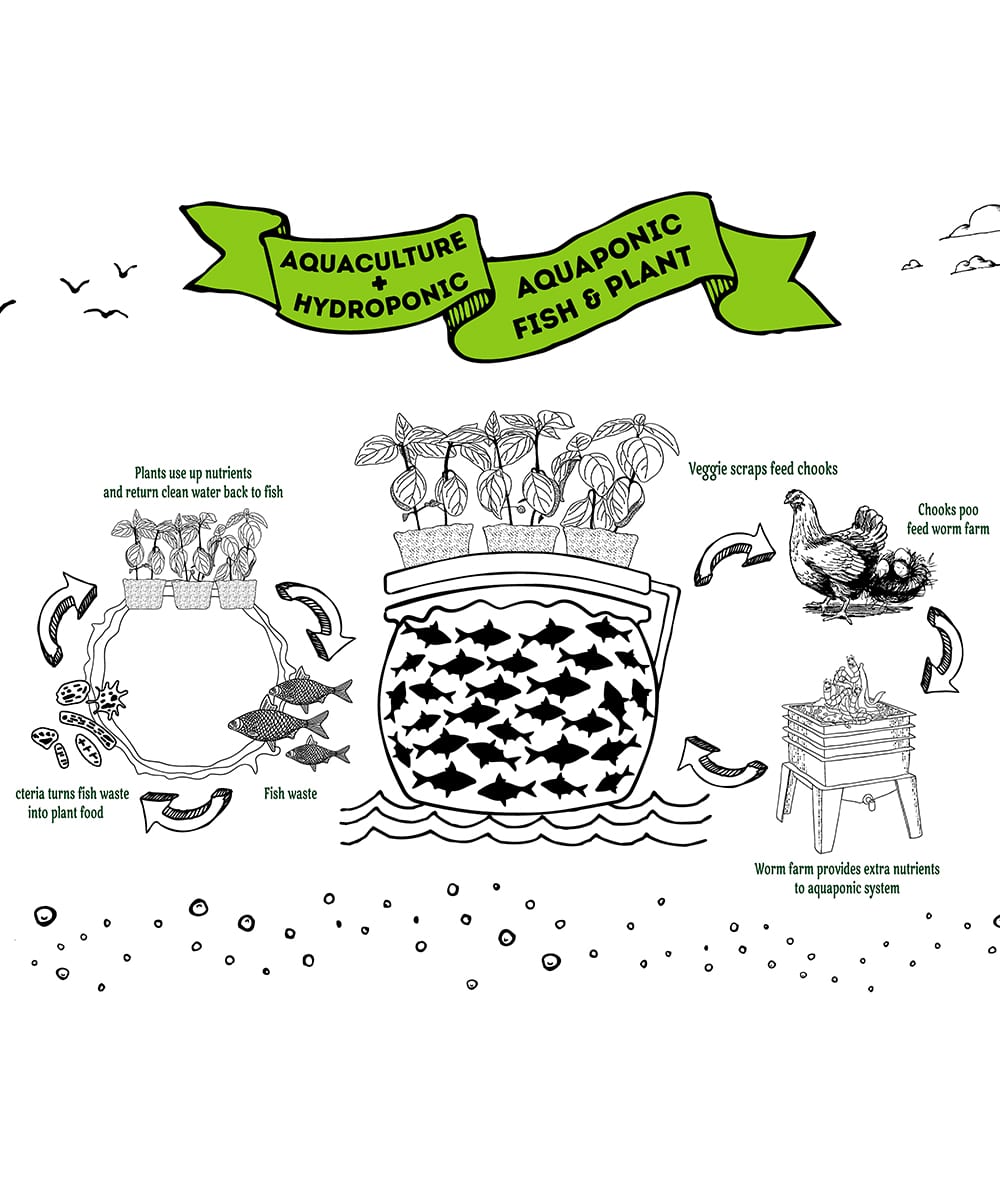 Frequently Asked Questions
Find us at These Social Hang Outs: